Be sure to visit
https://www.desoto86.org/
or the DeSoto Grade School app for current sports schedules. You can find a printable version for boys basketball and girls volleyball under the calendar tab. You can also find the schedules along with directions to the schools in the athletics section
https://www.desoto86.org/athletics
. Please remember these schedules are subject to change.

Time for another athletics update from Mrs. Clough: Boys Basketball and Girls Volleyball will begin playing games next week. Girls Basketball will begin in March. Here are a few things to keep in mind as the season begins. Please remember that this can all change at any moment. -Spectators will not be allowed. This is due to guidelines set by the Illinois Department of Public Health requiring fans to be at least 30 feet from the playing surface. -Most games will be live streamed by the home team. I will post a link prior to each game. -Locker rooms will not be available. Players must come ready to play. Players must have their uniform on UNDER regular clothing. -Masks must be worn at all times. This includes during the game. -Most schools will not have concessions. IF concessions are available it will be grab and go items only. Please make sure athletes have a water bottle for their game. I will continue to post updates as new information is available to us. Thank you all for being patient as we work through these new guidelines.

SIJHSAA UPDATE 1-20-21 A lot has changed since our last update on Friday. Region 5 has been moved to Phase 4 in the Restoring Illinois Plan. So, what does that mean for athletics? -Medium Risk Sports: (Volleyball) May conduct practice. Intra-team scrimmages may be conducted with parental consent. Contests are permitted against other schools within their COVID Region or conference. -High Risk Sports: (Basketball) May conduct practices. Intra-team scrimmages are permitted with parental permission. No contests are permitted. *All participants and coaches who can medically tolerate a face covering must wear a face covering when unable to maintain at least a 6 foot social distance. *Contests for Volleyball may start on February 1. Athletes should contact their respective coaches for information regarding practices. While this is good news for our athletes and coaches, please know that this was unexpected good news. Since it was so unexpected, there are many details that still need to be worked out. Please be patient with us as we sort out the details and await guidance from SIJHSAA. We will pass information along to you as soon as we have it. Thank you for your patience and understanding.

SIJHSAA Sports update: Sports are still on pause per stipulations of the Governor's Office and IDPH. Currently, all 11 Illinois COVID regions are in Tier 3 mitigations. We do not have any type of timeline when interscholastic games would be allowed to start. On Friday, January 15, any of the 11 Illinois Covid regions could qualify to move to Tier 2 mitigations -per IDPH requirements. Please keep in mind that Tier 2 mitigations do not allow for contests to be played. Volleyball teams would be allowed to practice as a medium risk sport, but games would not be allowed. If basketball is not moved from high risk to at least medium risk, basketball teams will not be allowed practice regardless of the Tier status. If a given region does not move to Tier 2 and remains in Tier 3, then the sports for the schools in those regions will remain paused. IHSA, which is high school level, will be having a meeting on January 27, where they will be discussing what sports might still be able to compete this year and what those schedules would look like. Once IHSA has their plan in place, SIJHSAA will begin to devise their plan. The SIJHSAA will have a special board meeting on Monday, February 1, 2020. Hopefully the SIJHSAA Board will make some solid decisions concerning the remaining sports for this school year.

It's PJ Day! Happy Friday! Remember there is no school on Monday, January 18 in observance of Martin Luther King Jr. Day. Have a great weekend!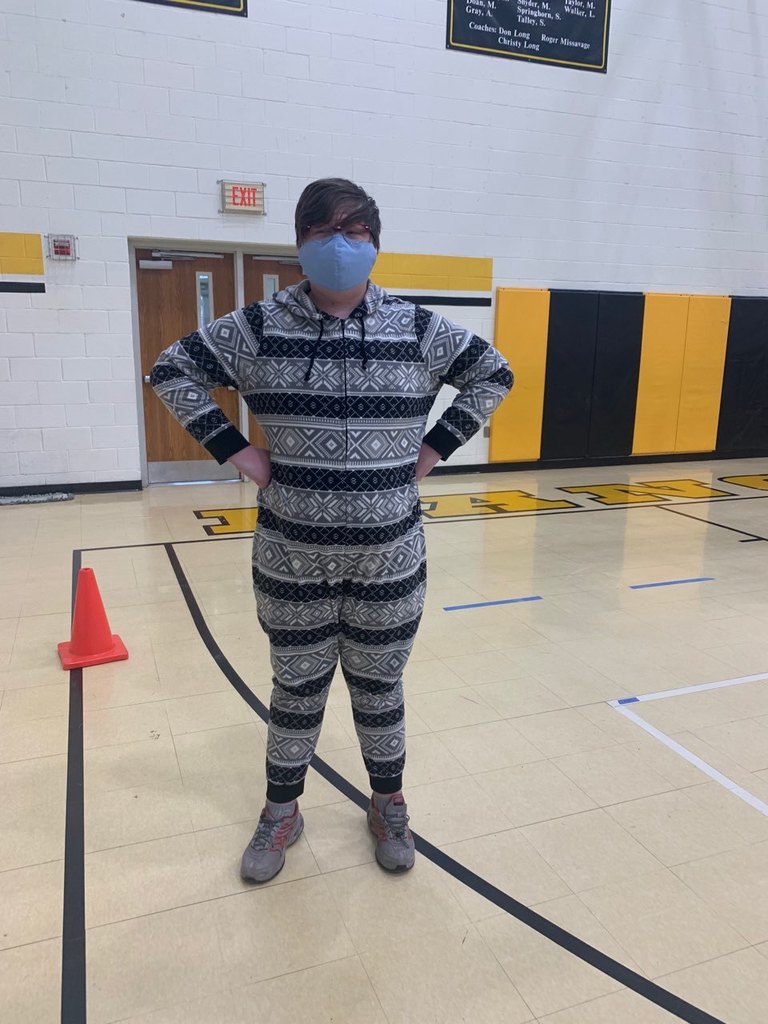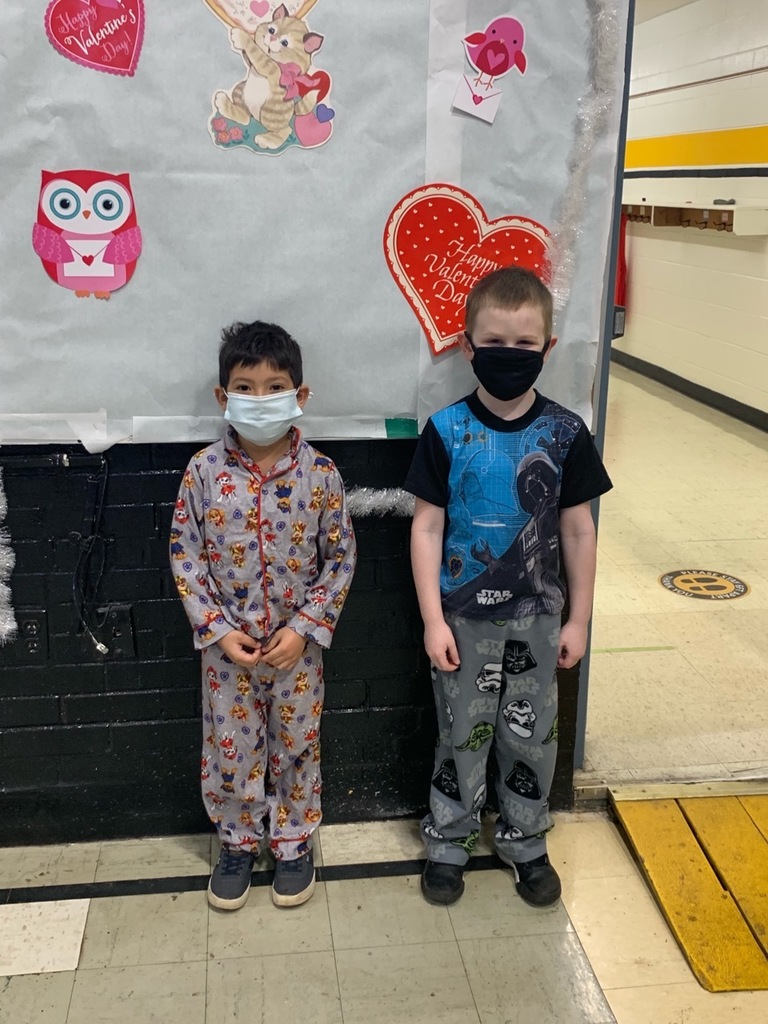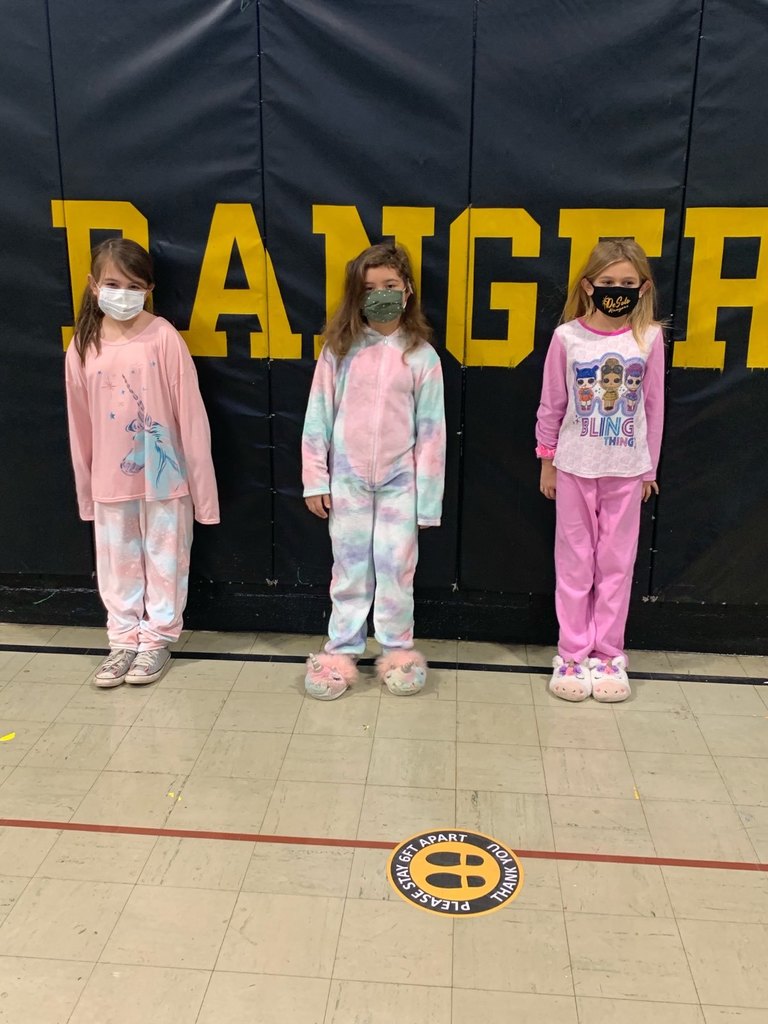 We are seeing double today at DGS! #twinday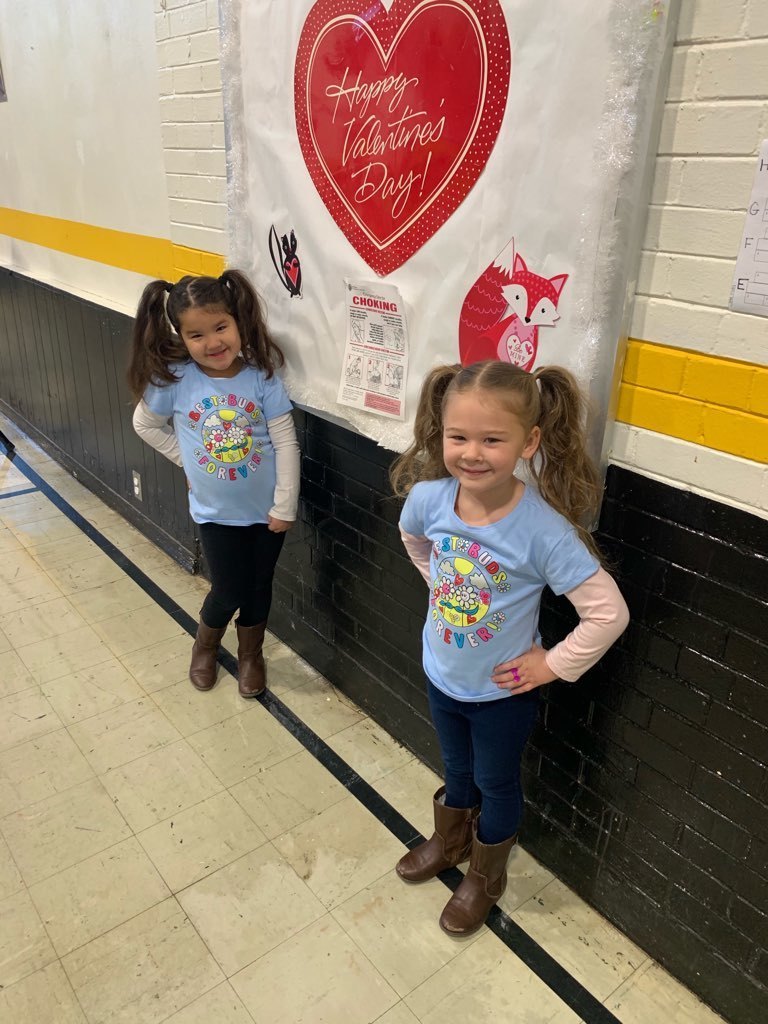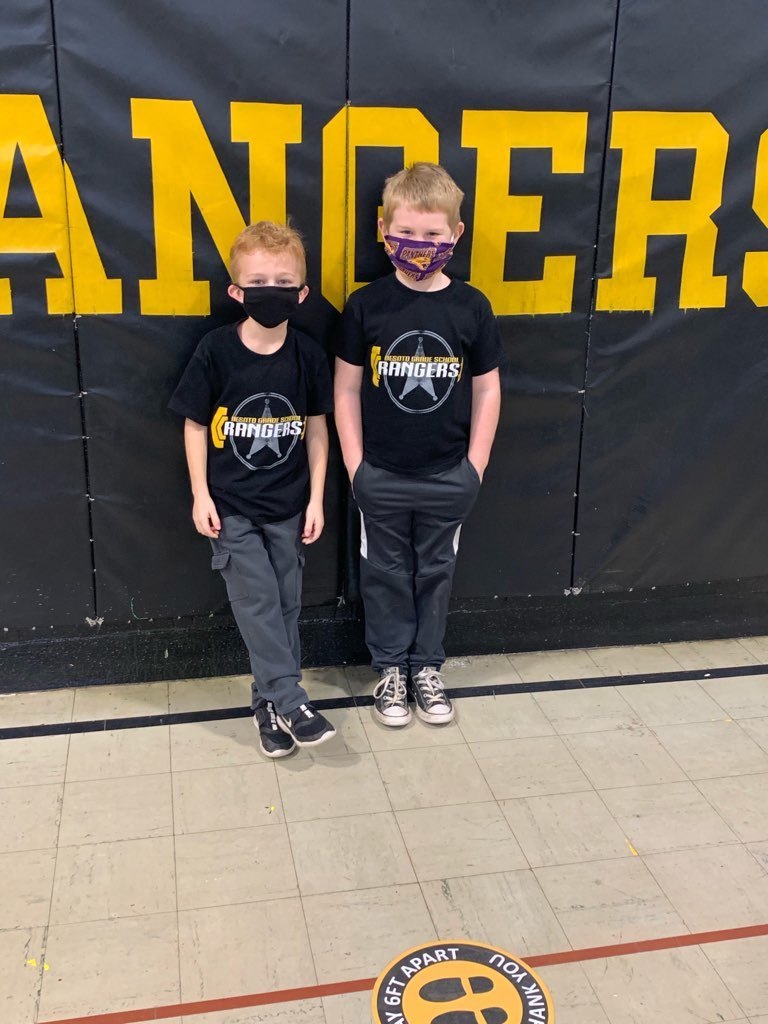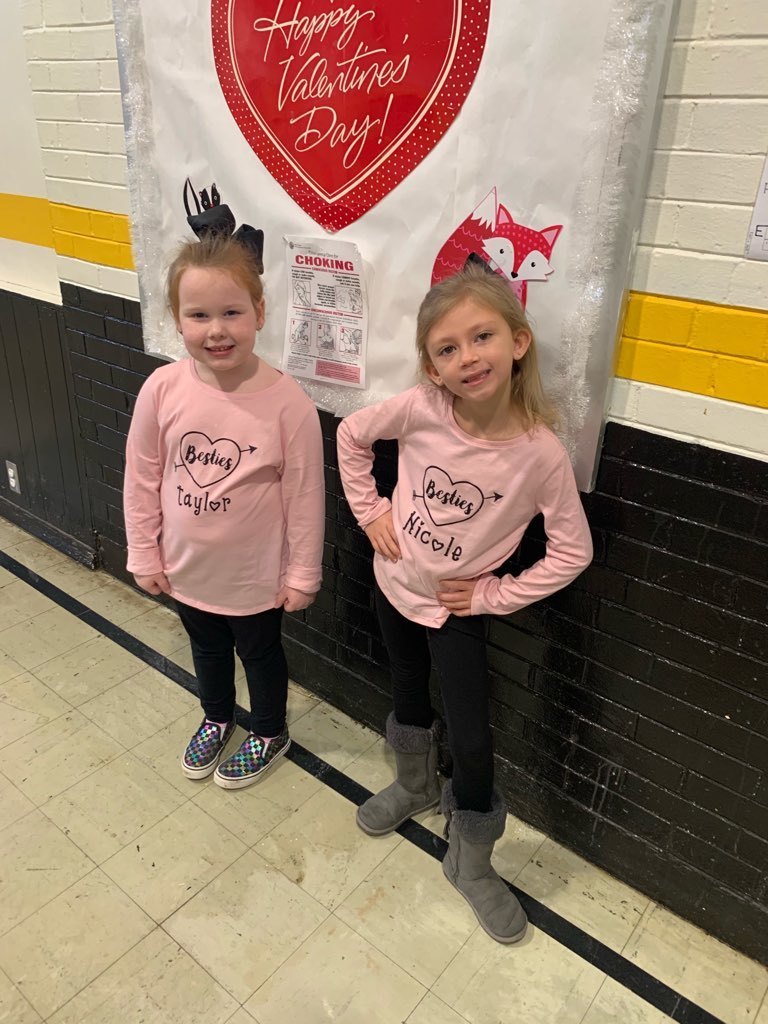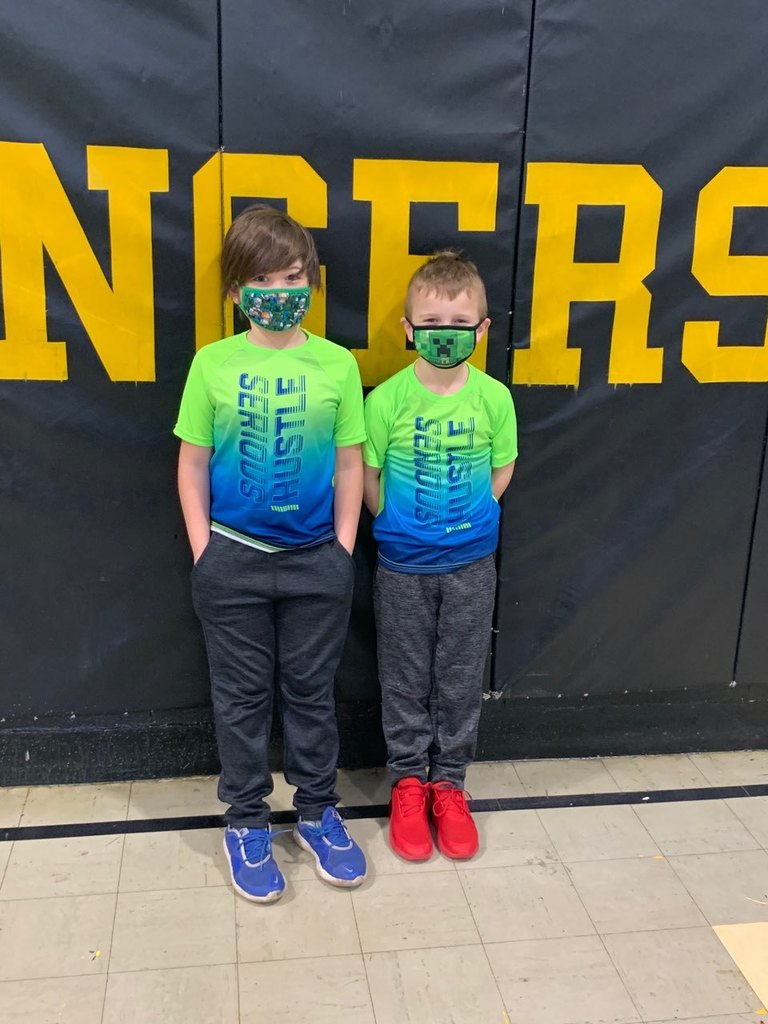 Today is "Nerd Day" for spirit week! There is still time to participate in spirit week. Thursday is "twin day" and Friday is "pajama day". Just $1.00 to participate.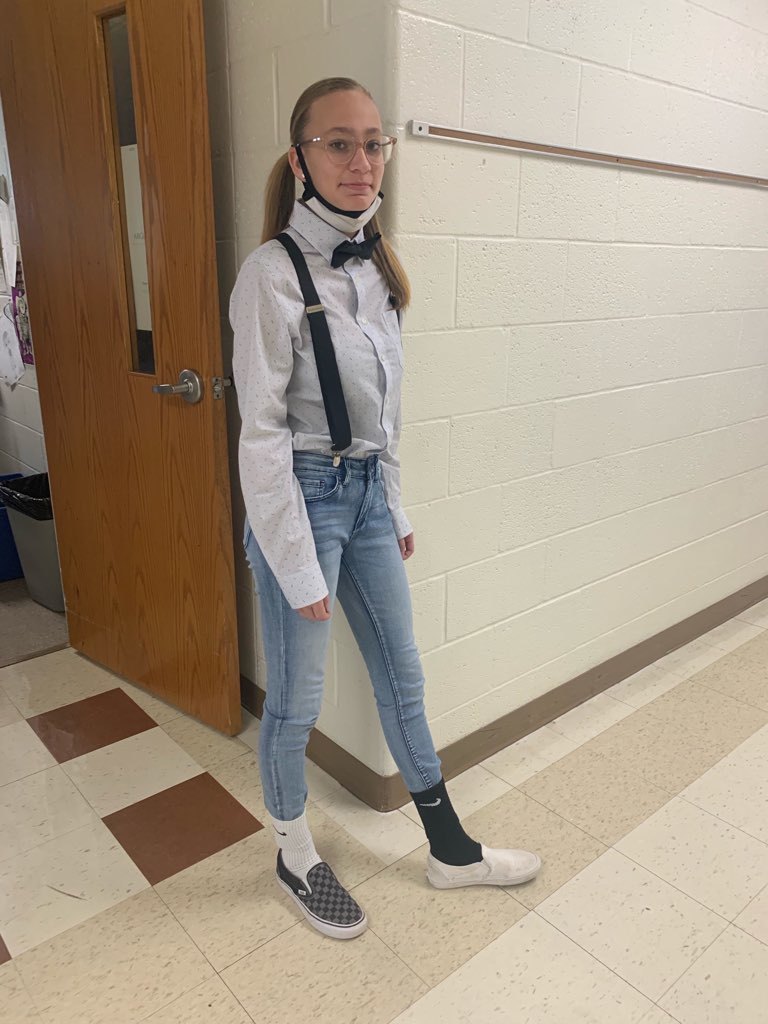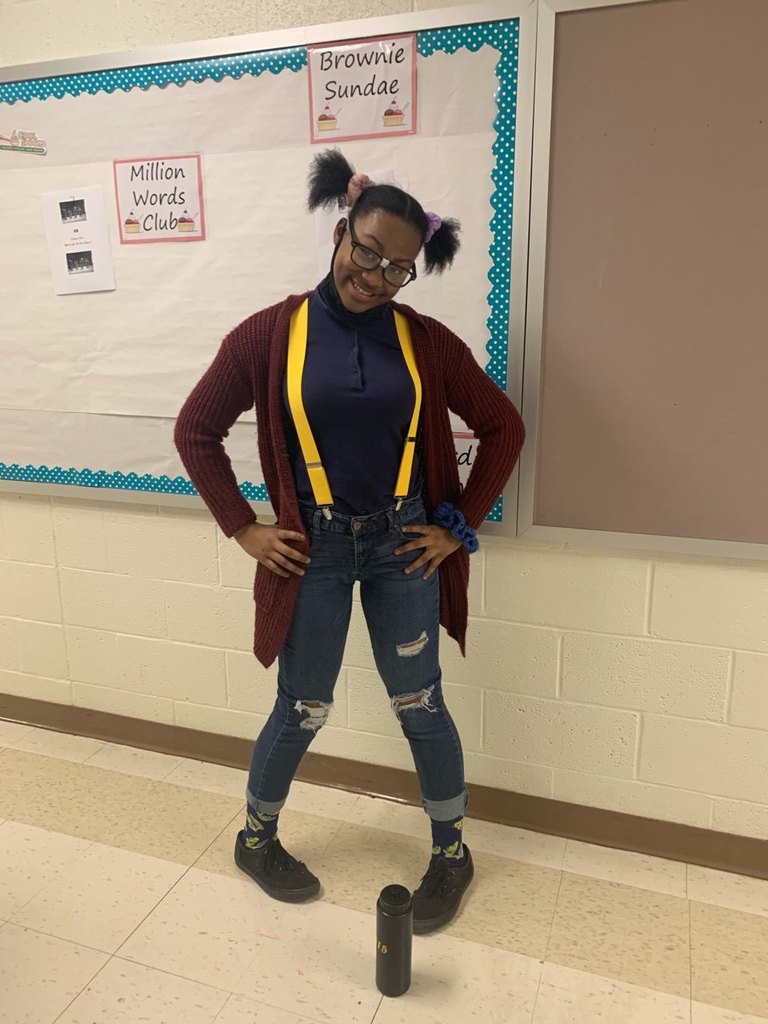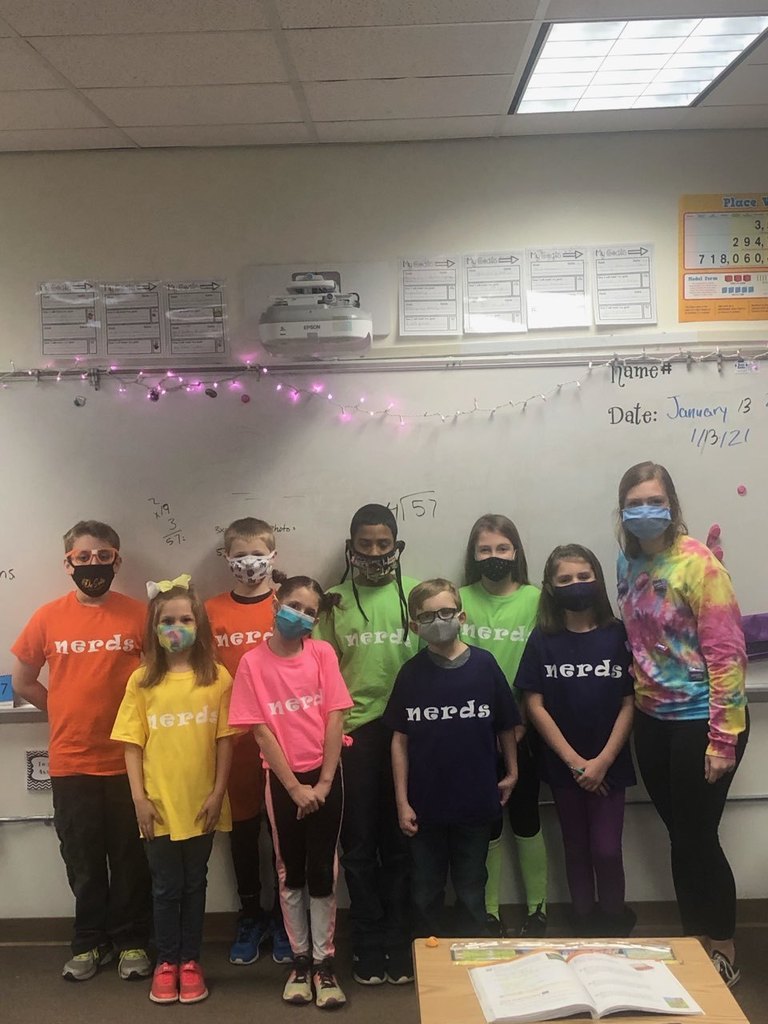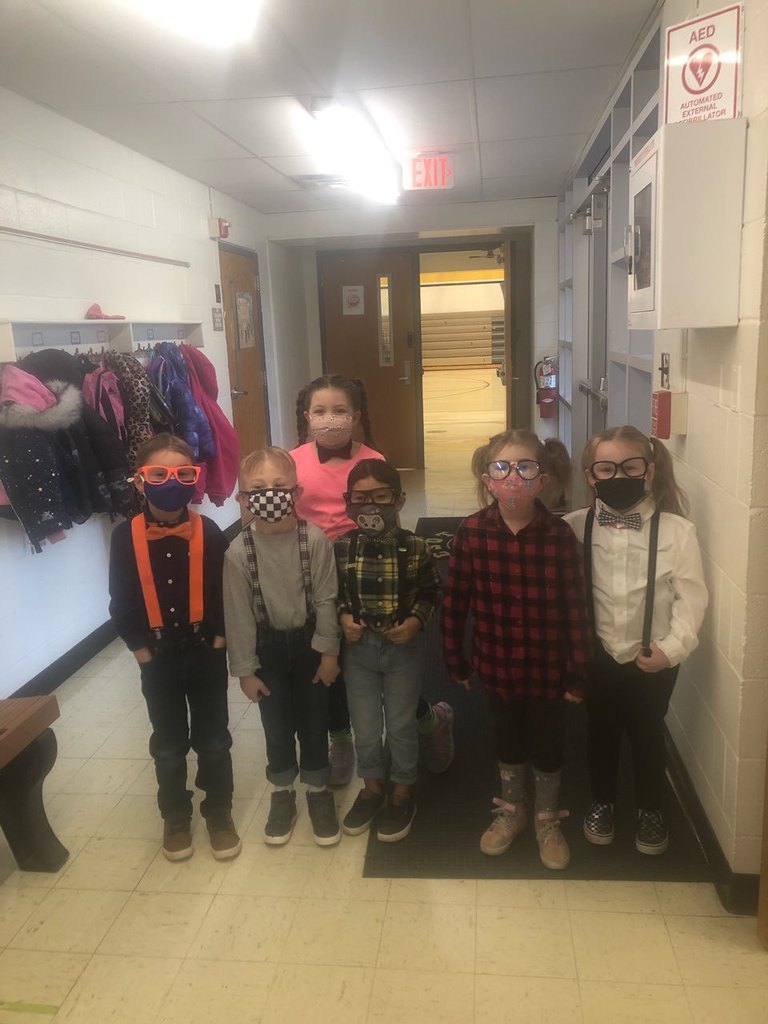 It's Spirit Week at DGS! Tuesday was "crazy hair day". These kids look great!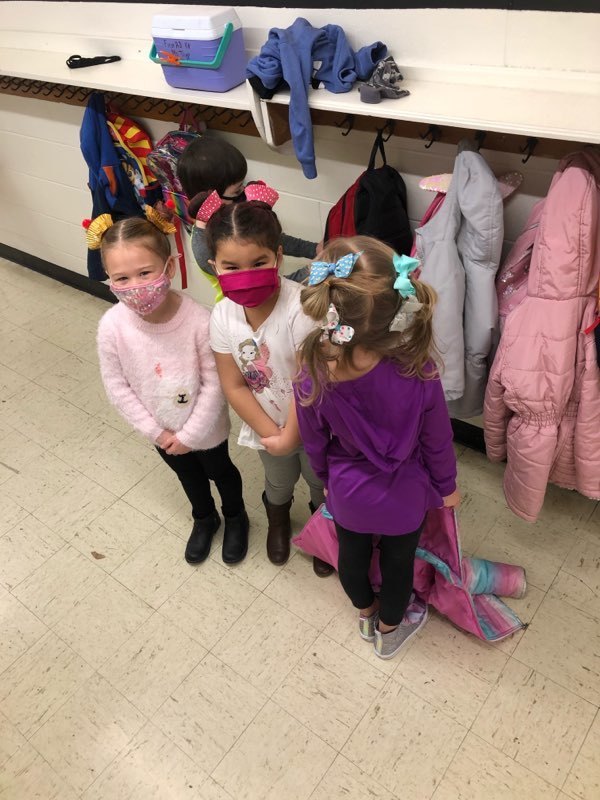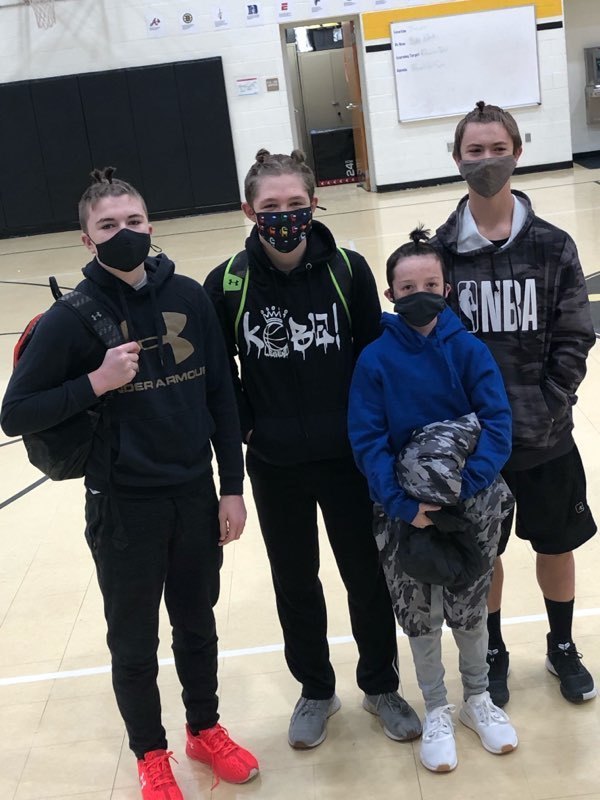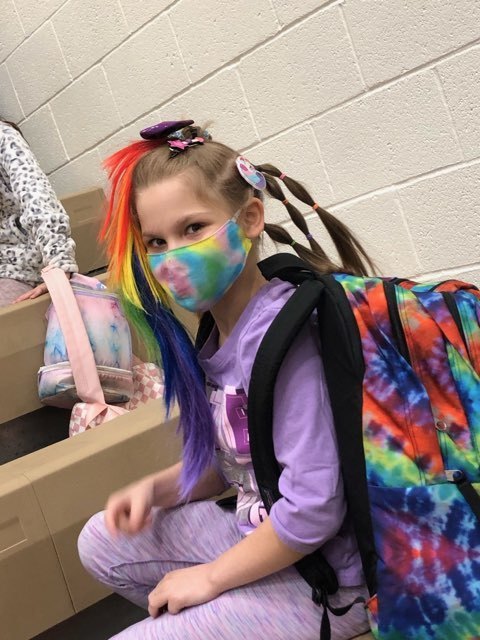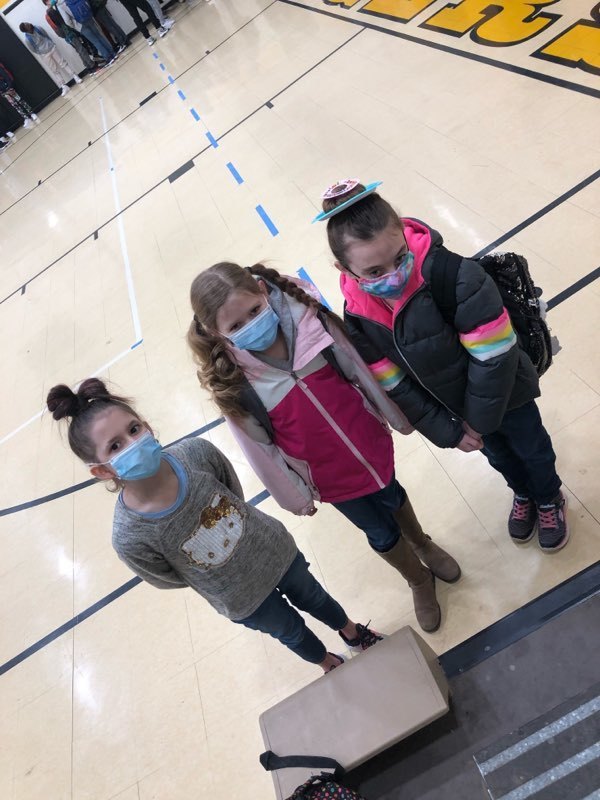 Math today at DGS - lots of it! The fourth graders are getting stronger with their long division skills and the sixth graders are "cleaning up the barnyard" fractions, decimals, and percent conversions. Nice job everybody!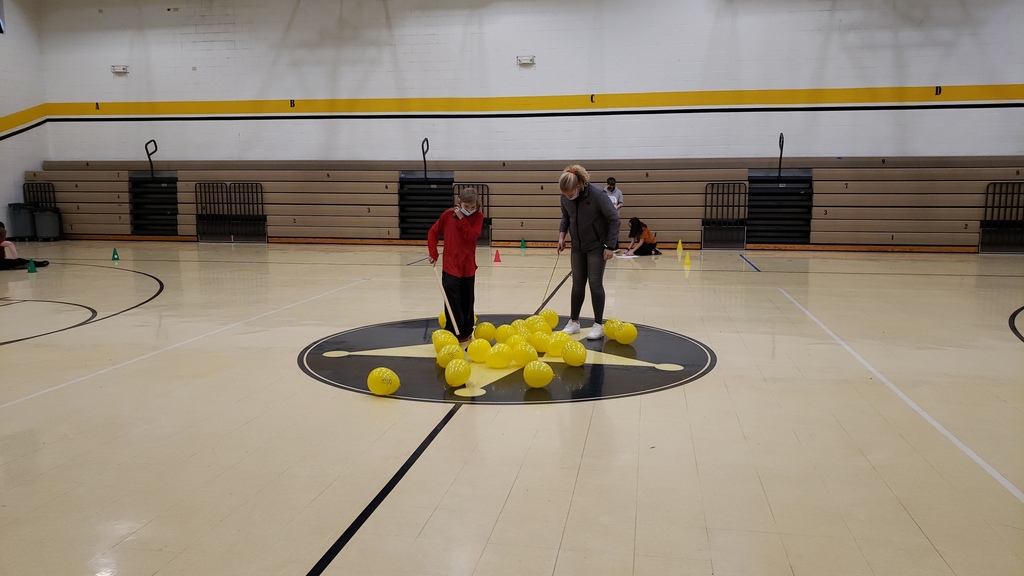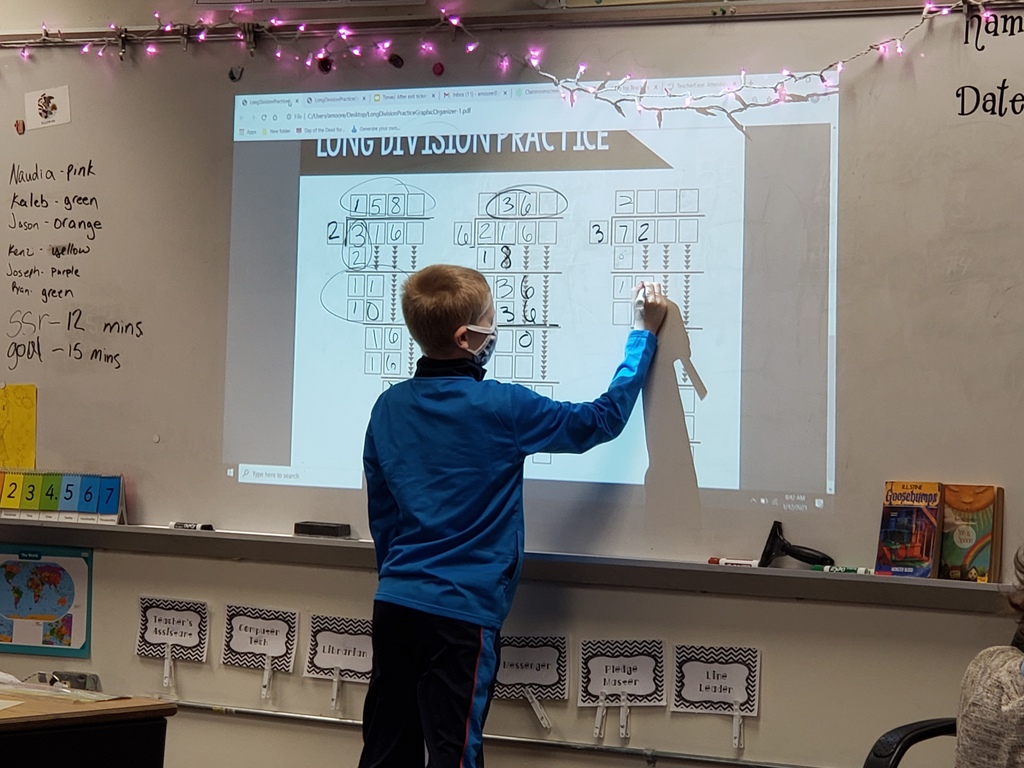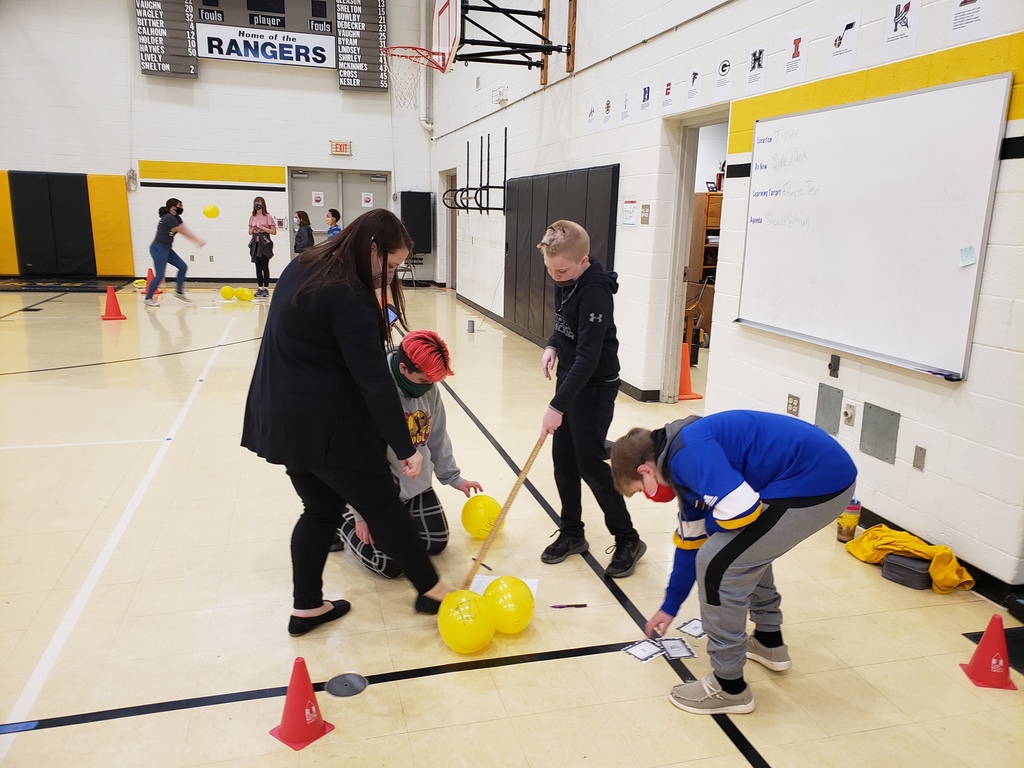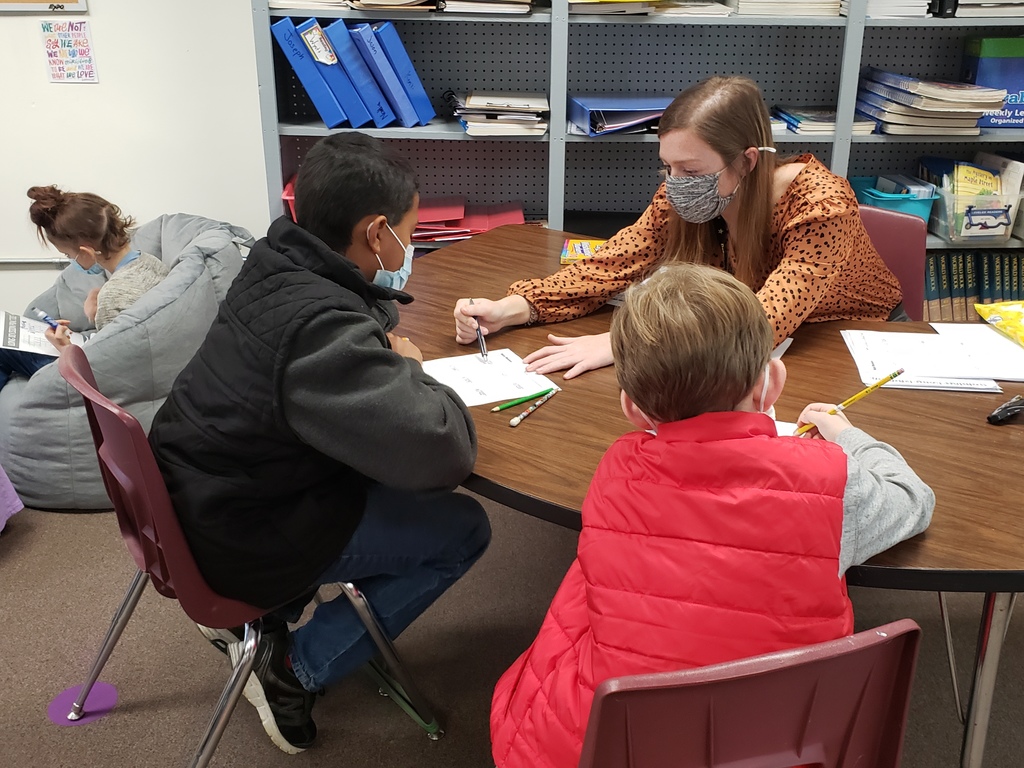 Hey parents! You made it through Christmas break! I hope you enjoyed your family time and have stayed healthy. School resumes tomorrow, Monday, January 4. We will continue with our 2:15 dismissal time and practices of wearing masks, social distancing, and washing hands regularly. Let's get 2021 off to a great start!

Thanks to all of the students, parents, and staff for making this 1st semester so successful!! I'm super proud of the fact that we never had to shut down school because we let our guard down. Everyone did what was asked of them and forged ahead! Great job Rangers!! What an accomplishment!!! I hope that you all enjoy the break over the next two weeks. It's time to recharge and get ready for the last half of the year. School will resume on January 4, 2021. We will continue with our 2:15 dismissal time. Merry Christmas and Happy New Year!!

Tonight's board meeting can be viewed at this link: via GoogleMeet at: meet.google.com/rcz-dcut-dfq The meeting will begin at 7:00

Parents: Please make sure your child has a reusable water bottle for school and that it is in their backpack everyday. A personalized water bottle for school would be a great Christmas present for any child to have (hint, hint, wink, wink). Thanks!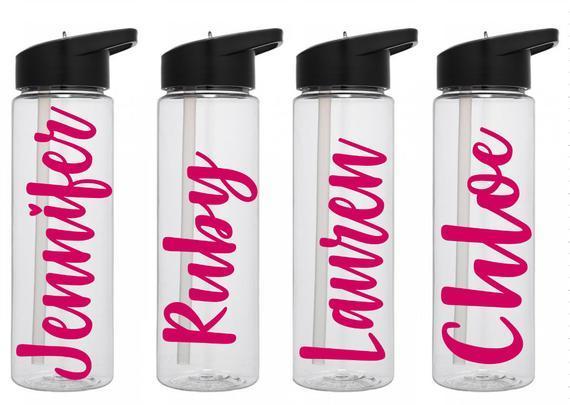 In-person instruction will resume for all students on Monday, November 30 with a 2:15 dismissal. Enjoy Thanksgiving break!

Tonight's board meeting will be limited to 10 people being in-person. If you would like to participate in tonight's meeting, please do so remotely at this link: I'm having a board meeting tonight for DeSoto #86.  There is a chance that with some internal movement, there will be an aide position coming available: meet.google.com/fsu-usky-mvy The meeting begins at 7:00 p.m.

Don't forget that lunch pickup is available this week from 11:00 AM-1:00PM at the back door.

A huge thank you to Kelly Lattan and her team at SIU Dental for taking care of our students!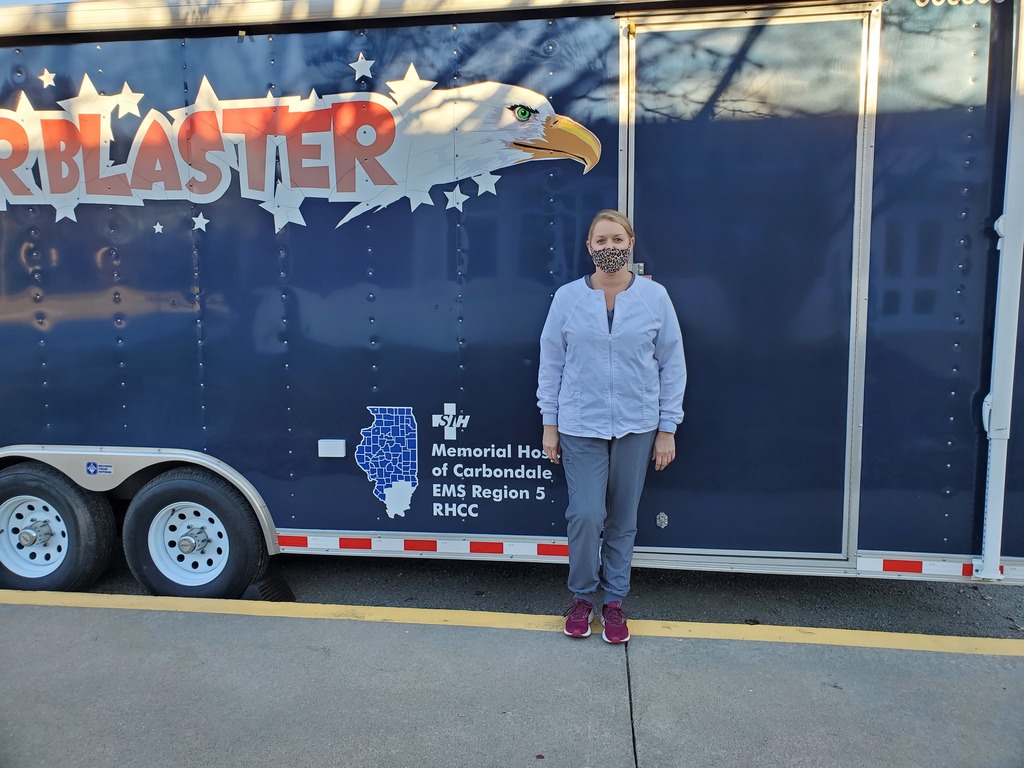 Just a reminder that school be dismissed at 11:30 on Monday, November 16. Remote learning will begin Tuesday, November 17 and continue through November 24.

Governor Pritzker announced today that Tier 2 mitigations will go into effect for our region on Wednesday. These mitigations will not impact school. However, please work hard and be safe to keep Covid from spreading. If the numbers continue to increase, schools may have to close. I sincerely appreciate everyone's efforts in keeping our students and staff safe this year as we have remained in school!!

Monday, November 2, school will be dismissed at 2:15. This is the new daily dismissal time. Tuesday, November 3, school will not be in session for Election Day.