Good Luck to the boys basketball team as they face Unity Christian at home this evening. JV game time is 5:30. Immediately following the JV game, we will honor our 8th Grade Boys basketball players and cheerleaders. Good Luck Rangers!

6th Grade has begun their Digital Citizenship lessons with Mrs. Clough. On Wednesday they discussed the importance of Media Balance. Today they will learn about phishing and how to keep their private information secure. Attached are family tips on both topics. Please discus the importance of these topics with your children. I will be posting more tips as we complete the lessons.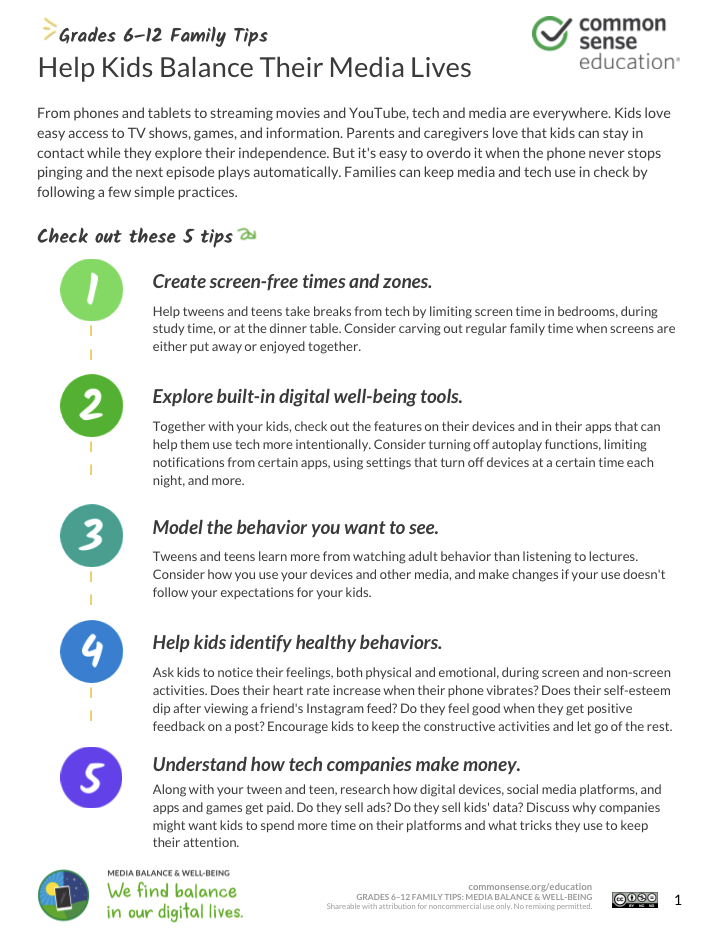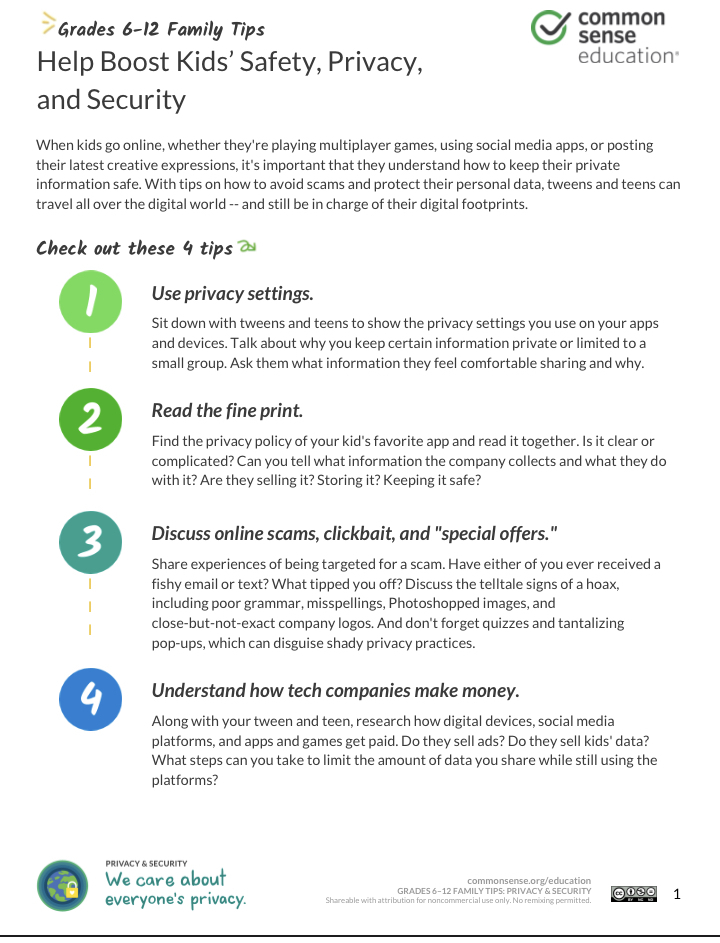 DeSoto Elementary School is accepting bids for snow removal. If you are interested please contact the office at 618-867-2317.

School will dismiss at 2:15 on Friday, January 14, and there will be no school on Monday, January 17, in honor of Martin Luther King Jr. Day.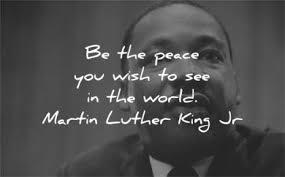 Athletics update: Do to a positive COVID case on Jonesboro's basketball team, the boys game on Thursday 1/13 has been cancelled. The boys will have practice until 5:00 on Thursday instead. Also, we will honor our 8th grade boys basketball players on Tuesday, January 18. We will honor them immediately following the JV basketball game.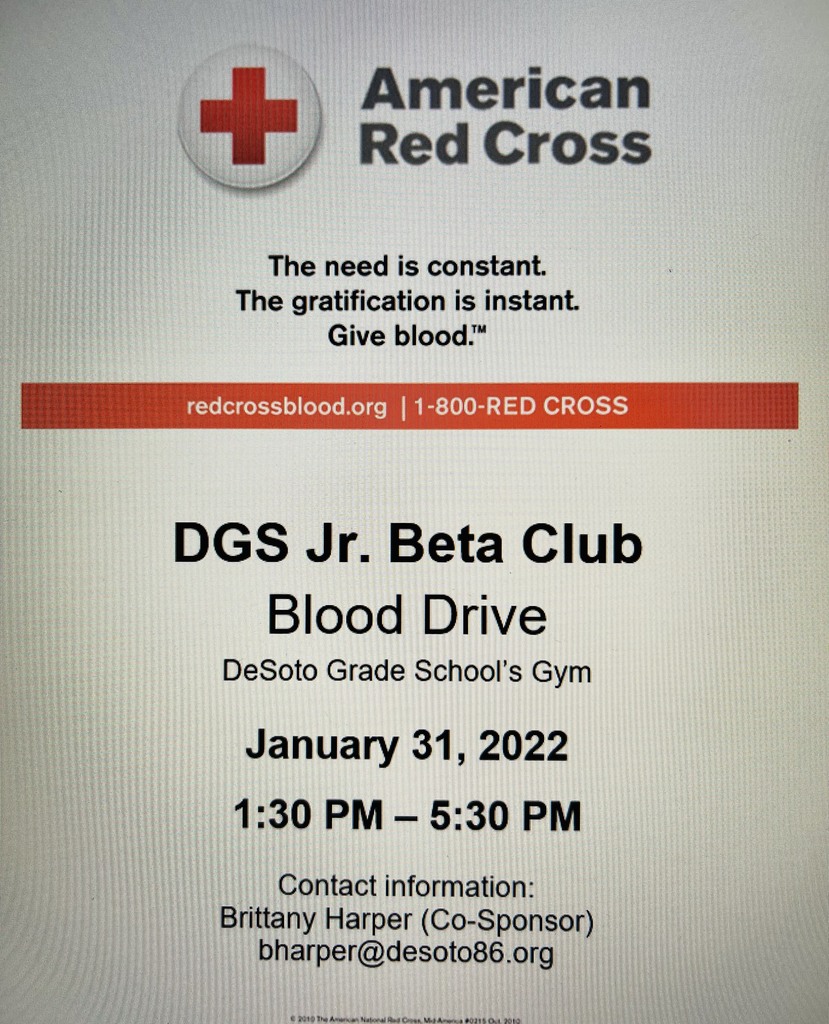 School Resumes at DGS: 1. 10. 22. Please see the parent letter for more information:
https://5il.co/140em
. The parent letter can also be found on the district's website under new updates.

Due to an increasing number of staff members having to Isolate or Quarantine as a result of COVID-19 we are canceling school on the following days: Thursday, January 6th and Friday January 7th. These will be considered non-attendance days. This cancellation includes the basketball games scheduled on Thursday, January 6th. We will continue to monitor the COVID-19 pandemic and share more information as it becomes available.

Reminder for tomorrow night's ball games (12/16). The boys games at St. Andrews will not be allowing vising fans due to capacity restrictions. The game will be livestreamed on the St. Andrew Facebook Page:
https://www.facebook.com/SaintAndrewSchool
. The girls game at home will be 8th grade recoginition night. We plan to recognize the 8th graders immediately after the JV game. The JV will most likely be only 2 quarters, so please plan to arrive by 5:50 if you are planning to see the 8th grade recognition.

DGS Beta will be sending home their ornaments today with Beta students and individual student orders. Thank you for purchasing an ornament to help us fundraise for State Convention and service projects. Happy Holidays!!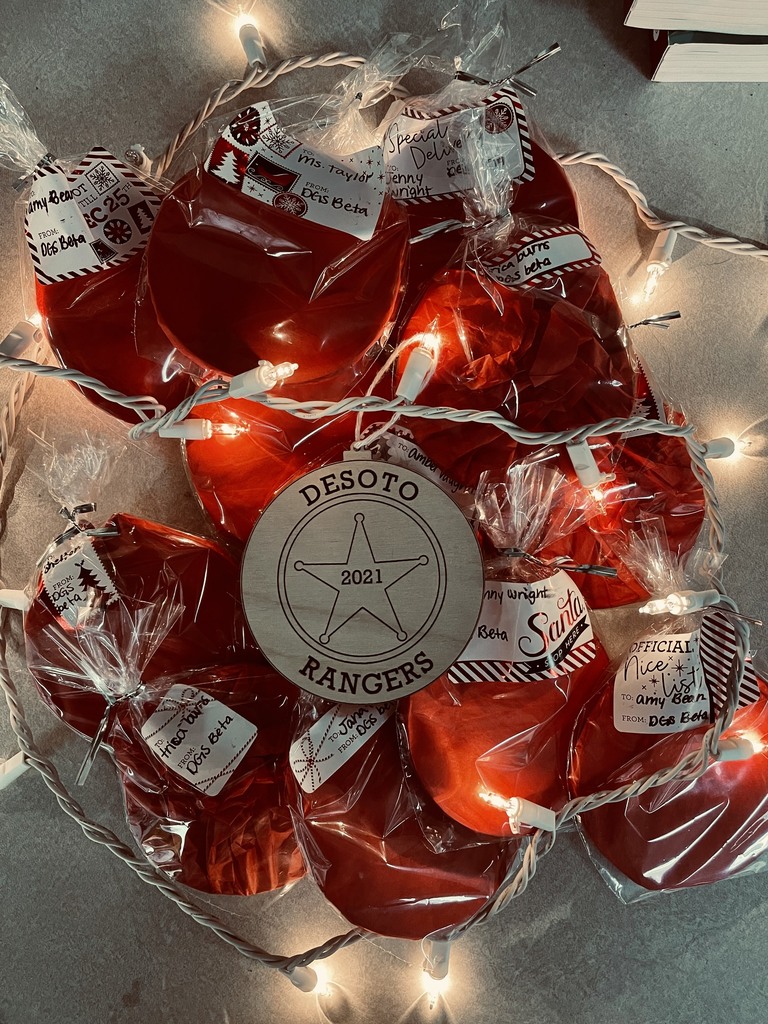 Merry Grinchmas from DGS!! Tomorrow is "Red and Green Day". So make sure you wear red and green to show your holiday spirit!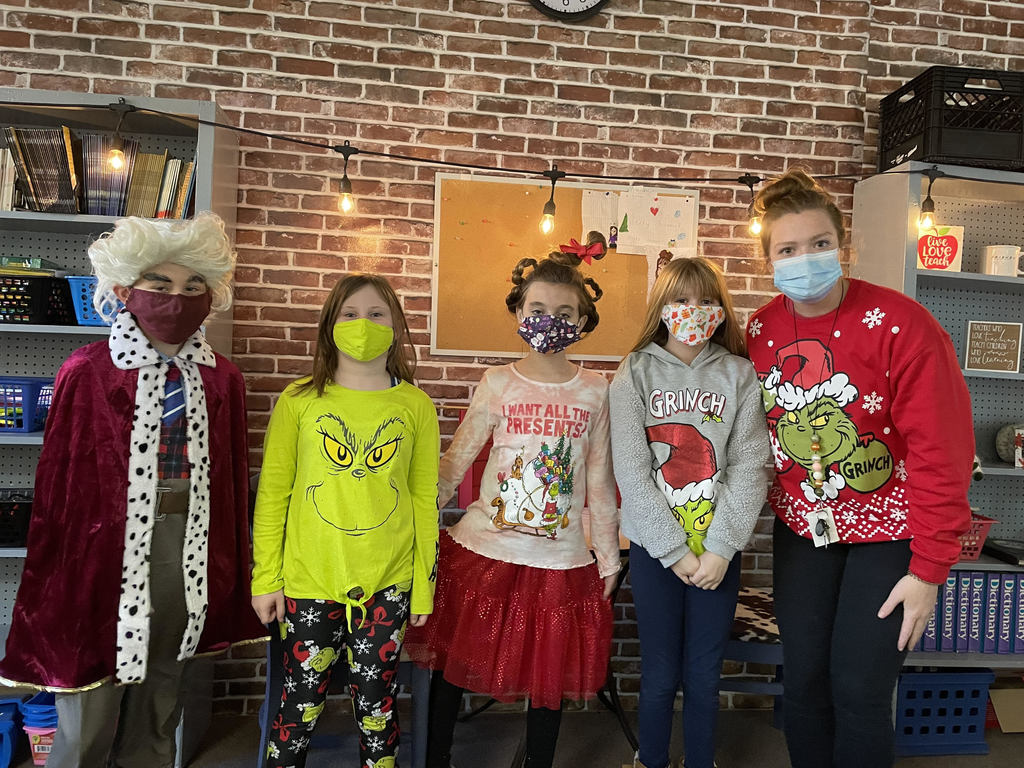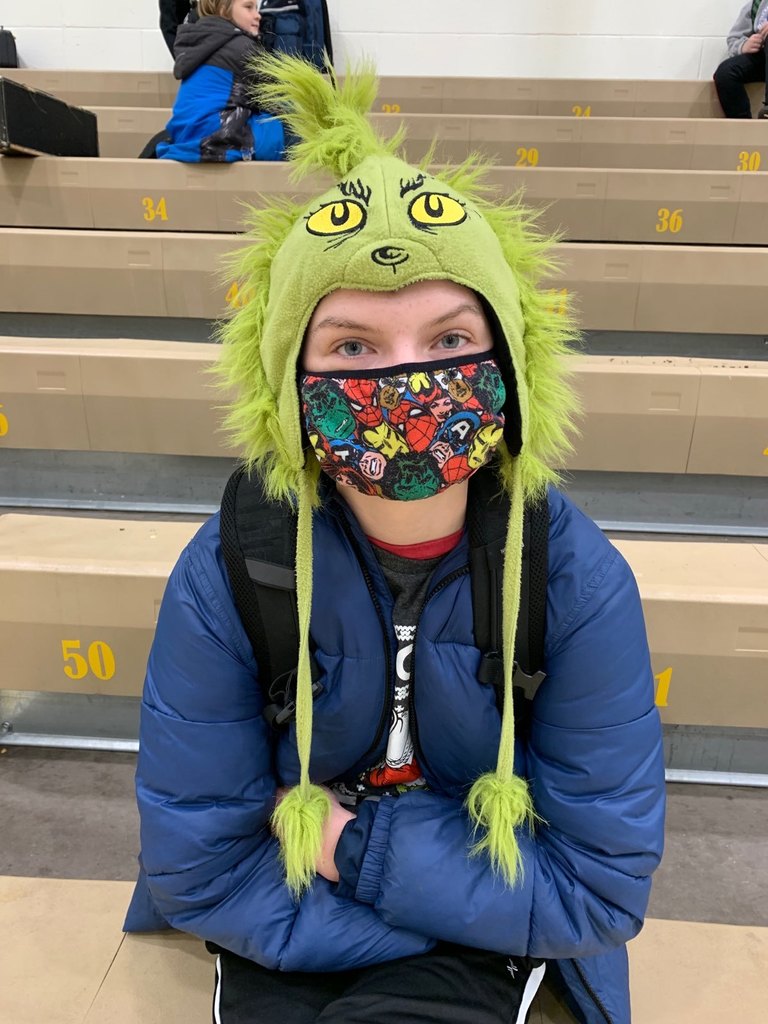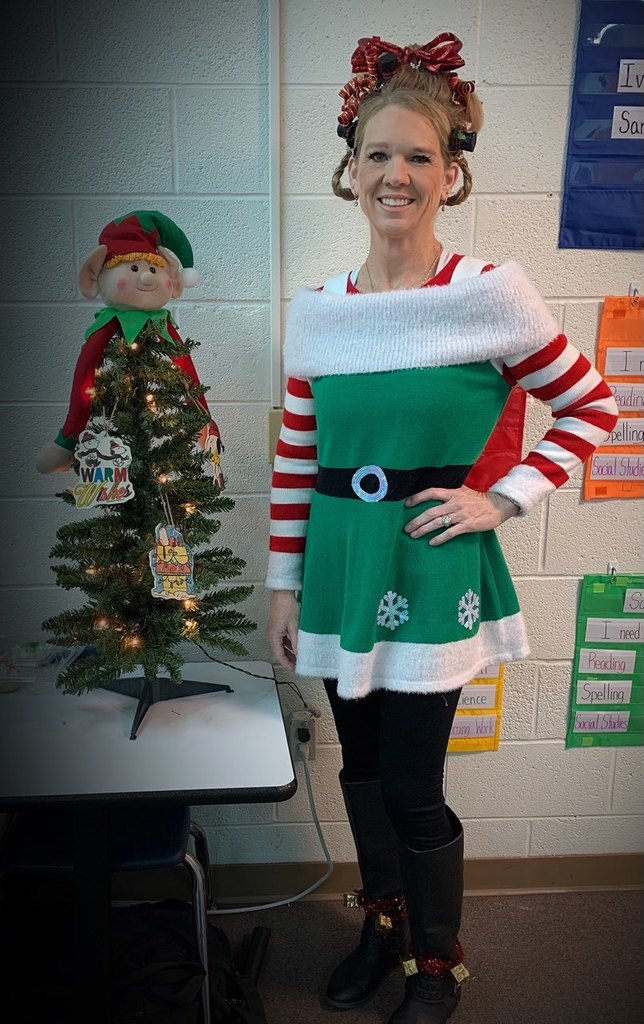 Anyone can view the tonight's meeting on the School's YouTube page at: DeSoto Grade School YouTube Should you like to make a public comment, and are unable to attend the meeting (in-person)you may email it to:
smayerhofer@desoto86.org
.

Athletics update for the week of December 13: Monday 12/13: Boys basketball game at Adams. 5:30. Bus time 4:15 Tuesday 12/14: Boys basketball game at St. Bruno. 6:00. Bus time 5:00. The girls game on 12/14 vs Tamaroa has been cancelled. Thursday 12/16: Boys basketball game at St. Andrew. 5:30. Girls Basketball game vs St. Andrew at home. 5:30. 8th Grade recognition night for the girls team.

All- Currently, (12.6.21) our phones at DeSoto Grade School are not working.

We will have two Parent-Teacher advisory meetings this year: Meeting #1 When: Wednesday December 8, 2021: 5:00 p.m. Where: DGS Computer Lab Meeting #2 April 20th, 2022

7th grade math class took advantage of the 70 degree weather today. We took chalk and our paper outside to complete the assignment! Super fun!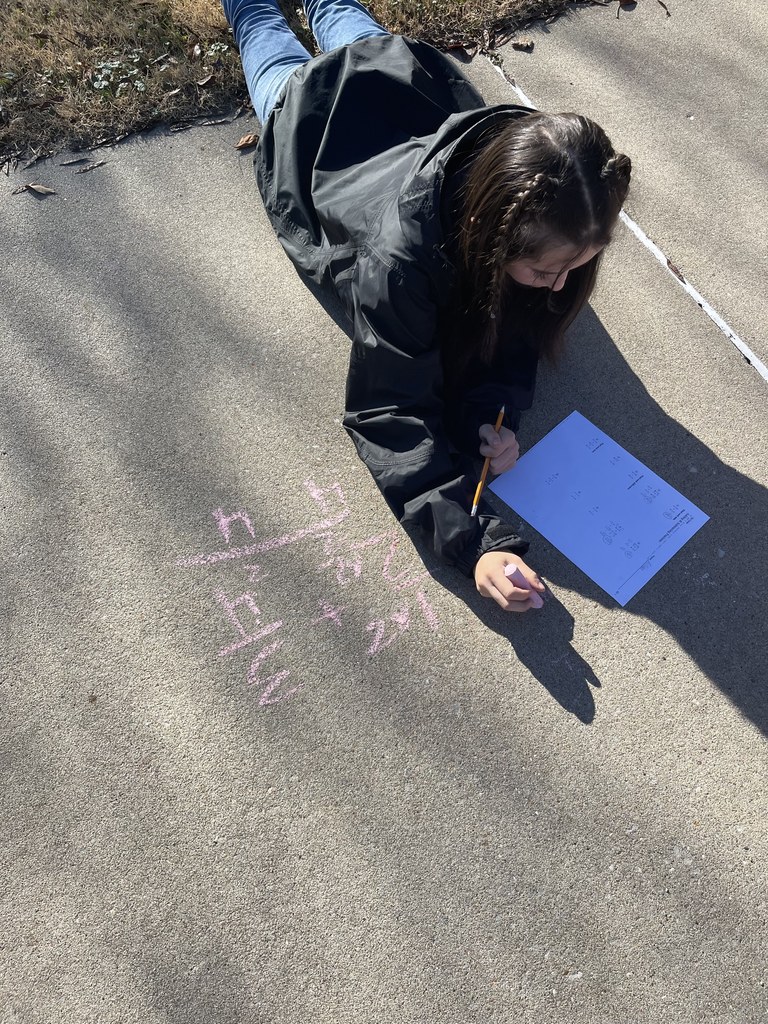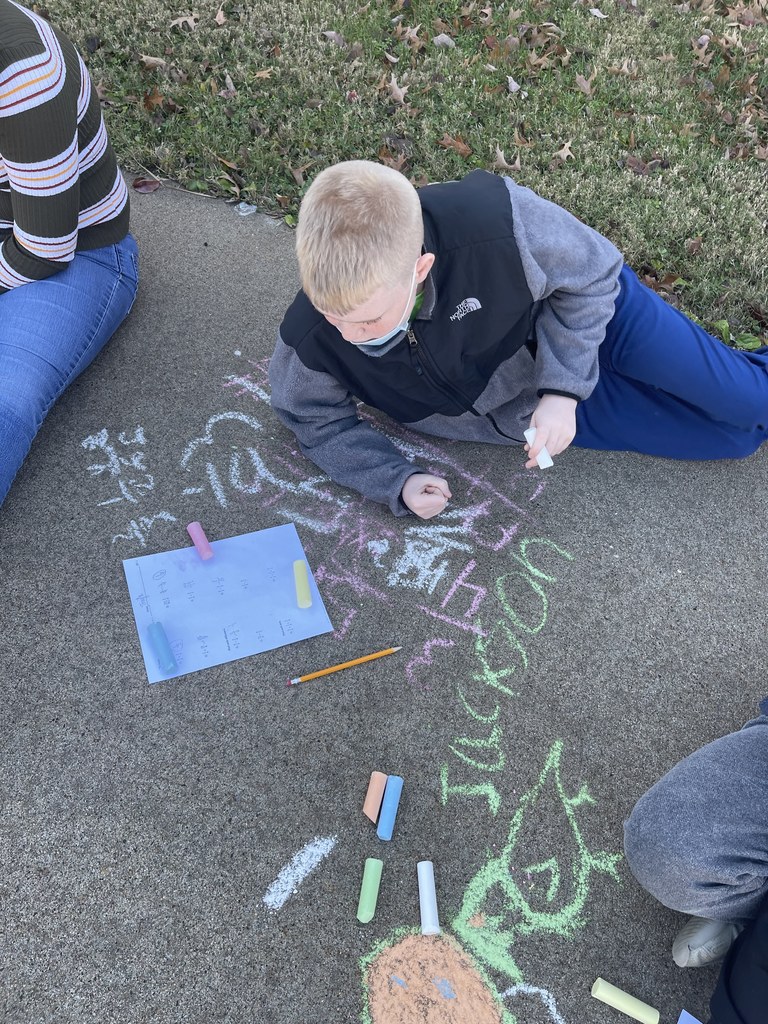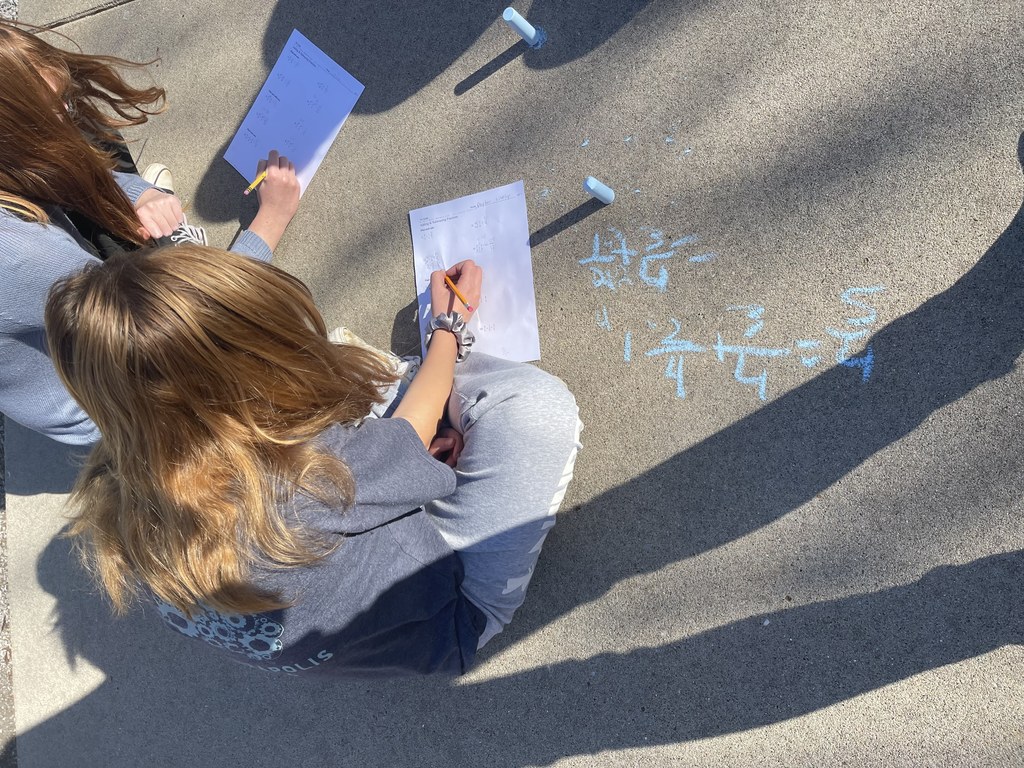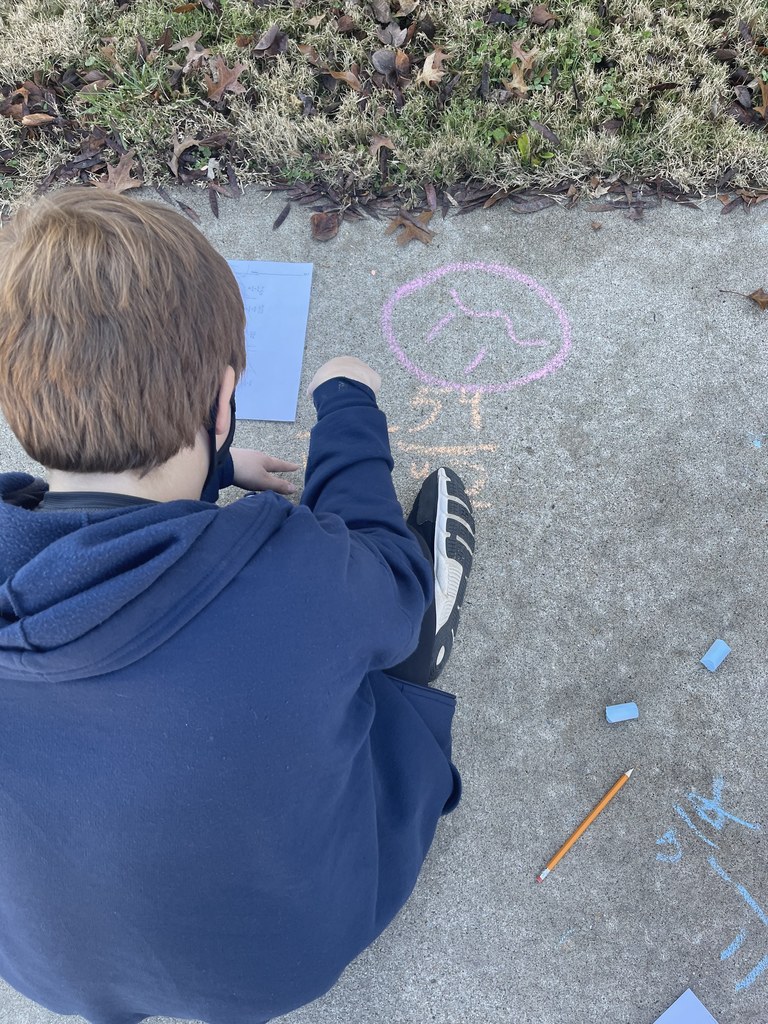 Grades 3-5 are continuing their Digital Citizenship lessons with Mrs. Clough. They have discussed the difference between personal and private information and what is okay to share online. They have also discussed digital footprints, and how it can affect your online reputation for a long time.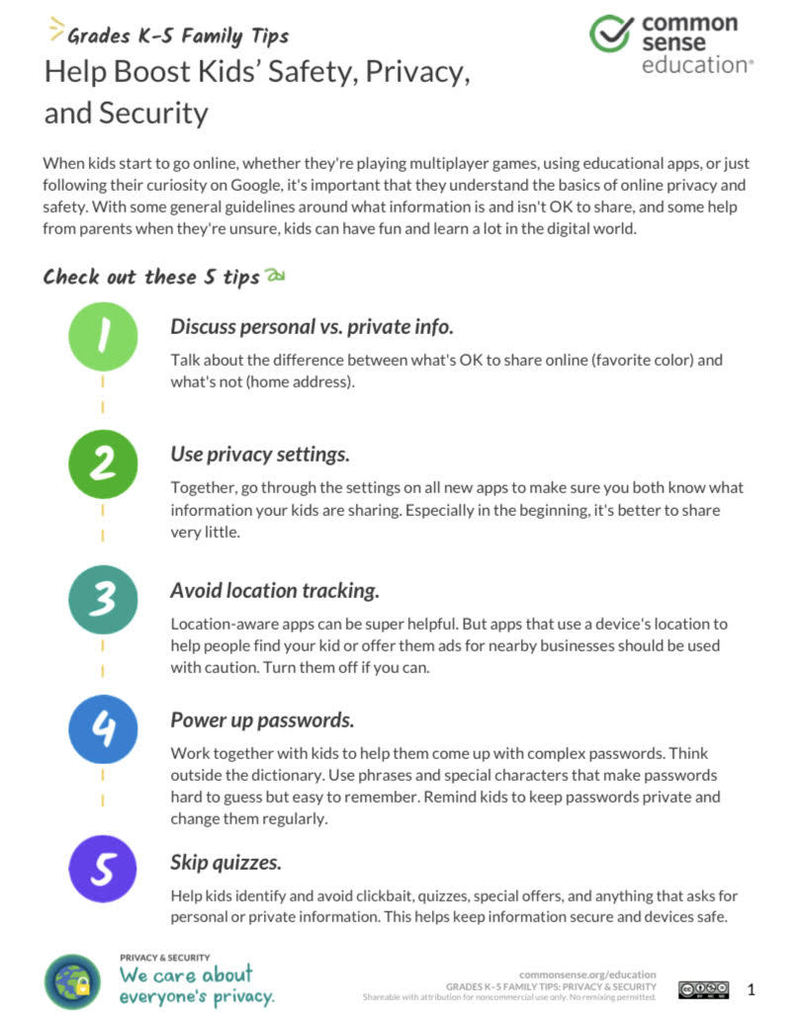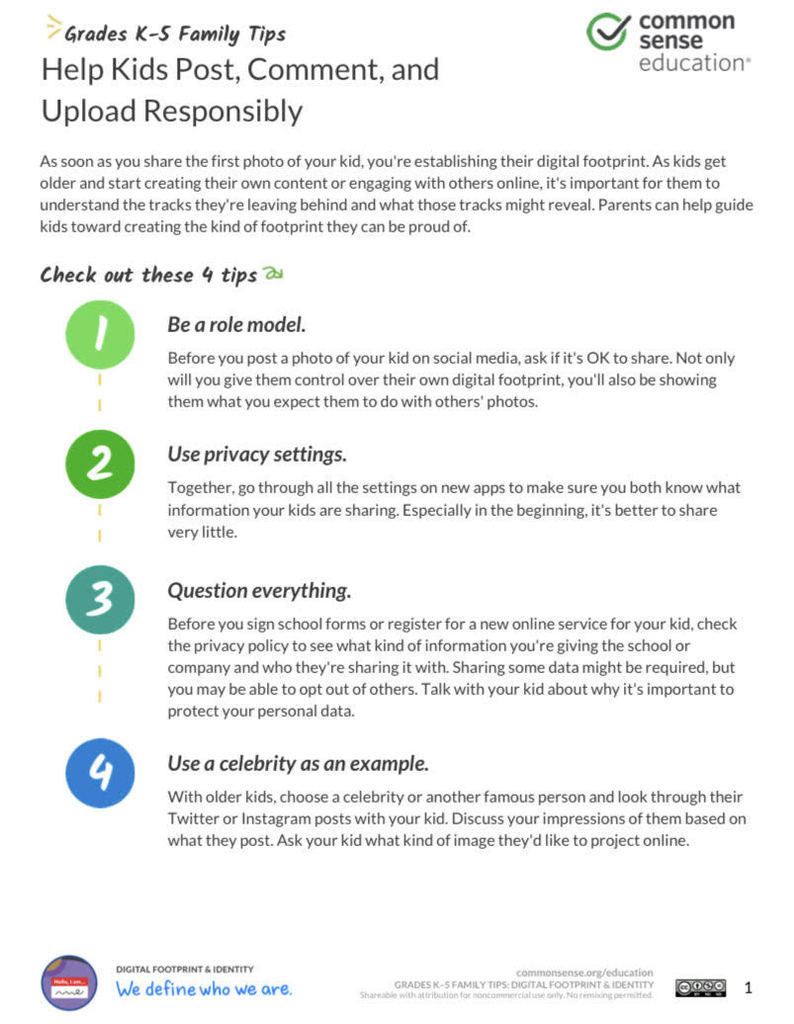 Athletics update: The girls basketball game scheduled for this evening (12/2) against Pinckneyville 204 has been cancelled.

Mark your calendars for a festive spririt week starting Monday, December 13!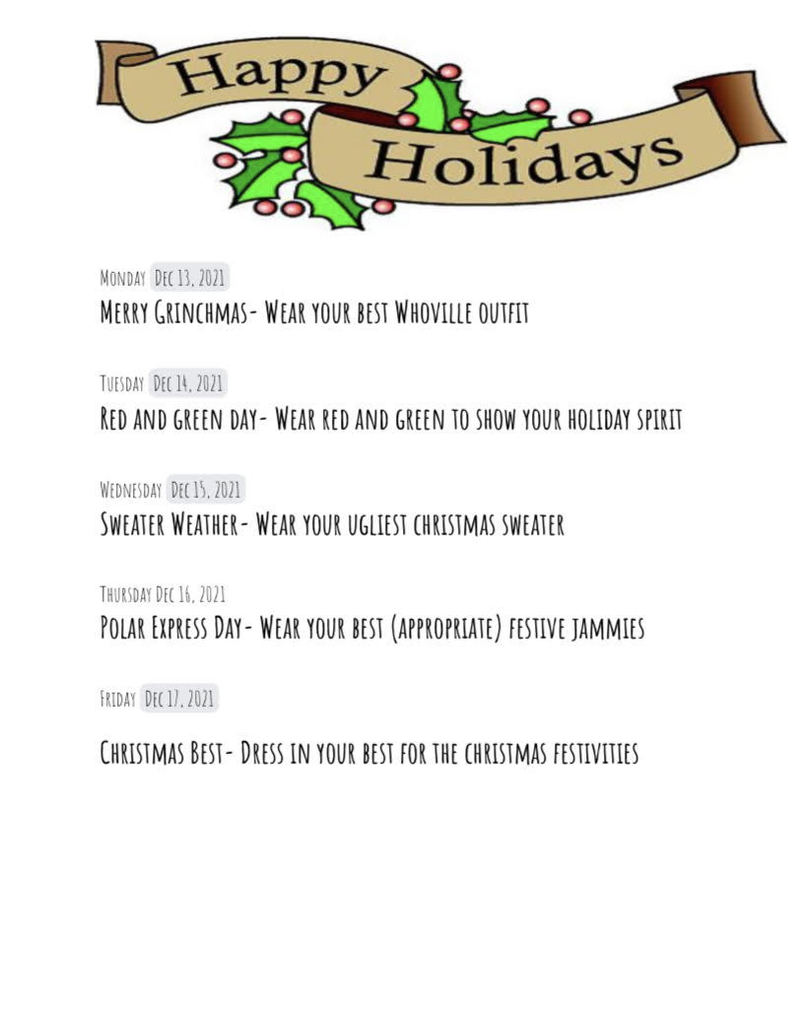 Grades 3-5 are beginning their Digital Citizenship lessons with Mrs. Clough. The first lesson focuses on media balance. Attached are tips to help kids find balance with their media time.